Natividad Foundation is selling tickets now though August 16 for a chance to win a 2020 INFINITI QX50 at the 2019 Pebble Beach Concours d'Elegance® Charity Drawing. INFINITI USA donated the luxury crossover, valued at $46,650.
"We are honored and grateful to be chosen to be part of this important community fundraiser," said Natividad Foundation President & CEO Jennifer Williams. "Every ticket purchased for the chance to win a 2020 INFINITI QX50 helps Natividad give every baby and child the very best care."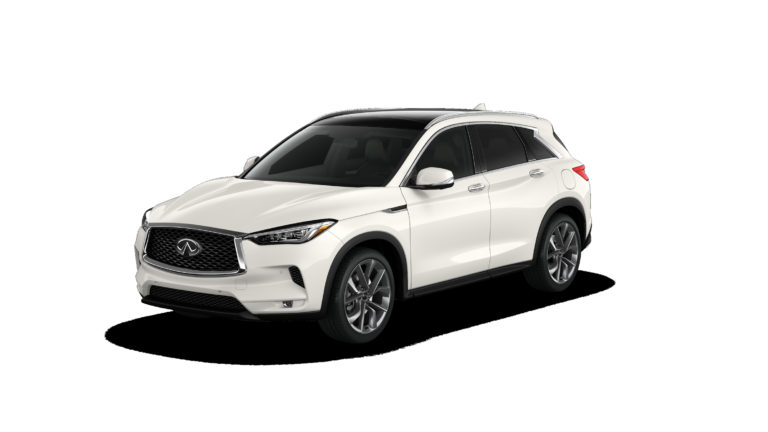 Natividad Foundation is one of six participating charities chosen for this year's Charity Drawing. This is the twenty-second year Natividad Foundation has partnered with the Pebble Beach Concours d'Elegance for the drawing. Since the Concours began in 1950, it has raised more than $27 million for charity.
Charity Drawing tickets are $100 each. The drawing for the car takes place at the Pebble Beach Concours d'Elegance on Sunday, August 18. Ticket buyers need not be present to win. Natividad Foundation keeps every dollar raised in ticket sales and is designating 100% of the funds for Natividad's units serving babies and children, including the Level III Neonatal Intensive Care Unit (NICU), Labor & Delivery, Pediatric and Maternal Infant Units.
Every year, Natividad delivers 2,200 babies and nearly 300 premature or critically ill babies from throughout Monterey County receive lifesaving care in its NICU. Natividad's NICU is the county's only California Children's Services-accredited Level III facility, which is the nation's second-highest designation. The NICU provides specialized care close to home to a wide-range of infants with serious health conditions – from premature newborns that require help to breathe, to those with other serious illnesses.
Natividad is the only hospital in Monterey County providing pediatric hospitalists on staff 24 hours a day, 7 days a week. The hospital cares for all pediatric conditions except critically injured children. As a Level II Trauma Center, Natividad helps save lives by stabilizing patients under 15 before transferring them to one of the Pediatric Trauma Centers in the Bay Area. Natividad's NICU and Pediatric Departments are affiliated with UCSF Benioff Children's Hospital.
"Entering the Pebble Beach Concours d'Elegance Charity Drawing for a chance to win is a fun way to give people a chance to help create a healthier community," said Williams.
To buy tickets, download the order form at www.natividadfoundation.org or call (831) 755-4187 or visit www.natividadfoundation.org/concours